Did you know that every hydrogen atom in your body is presumed to be nearly 14 billion years old? That's because they were created during the birth of the universe. Interesting, eh? At Wellcome Tree of Life, we view Chemistry as a challenging yet exciting subject. And we also want you to look at every concept as a fun topic to learn. 
We are a platform dedicated to educating both students and professionals on various chemistry concepts by gathering the latest science news, research, and opinions from chemistry experts around the globe.
Who We Are
We are a diverse group of people who love learning about science concepts and their meaningful representations in the natural world. We came up with WTOL to create a community where we can share our interests and knowledge. 
From deciphering molecular structures to finding the best scientific calculators, we aim to be the #1 science site where you can find all the information you're looking for. 
Our team will continue working to provide you with informative blogs, unbiased product reviews, and more.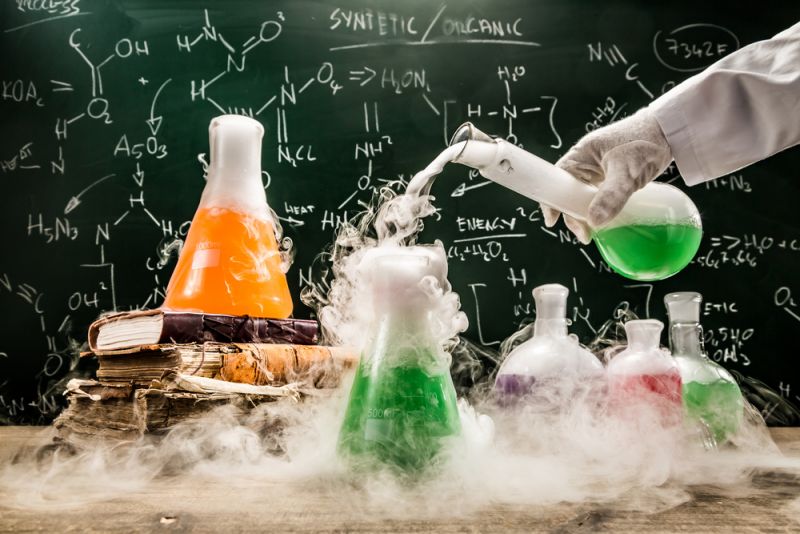 What We Provide
Whether you're a student, a teacher, a professional, a budding scientist, or just somebody with an inquisitive mind, you'll find helpful information that would stir your interest here. We encourage you to explore the world of science and share your opinions with us. 
Together, let us spark new ideas, form new partnerships, and inspire young scientists to become catalysts for change. 
Follow our updates and read the latest blogs on chemical bonds, atomic structure, organic chemistry, and more by checking out our social media accounts.
If you have questions, suggestions, want to write for us, feel free to send us a message. We'd love to hear from you!