Welcome to WTOL! We're a news and review platform for basic chemistry and other scientific concepts. If you're looking for information that leverages expert opinion and fact-based reporting, you're on the right site.
Did you know that every hydrogen atom in your body is presumed to be nearly 14 billion years old? That's because they were created during the birth of the universe. Interesting, eh? 
At Wellcome Tree of Life, we view Chemistry as a challenging yet exciting subject. And we also want you to look at every concept as a fun topic to learn. 
We are a platform dedicated to educating both students and professionals on various chemistry concepts by gathering the latest science news, research, and insights from chemistry experts around the globe.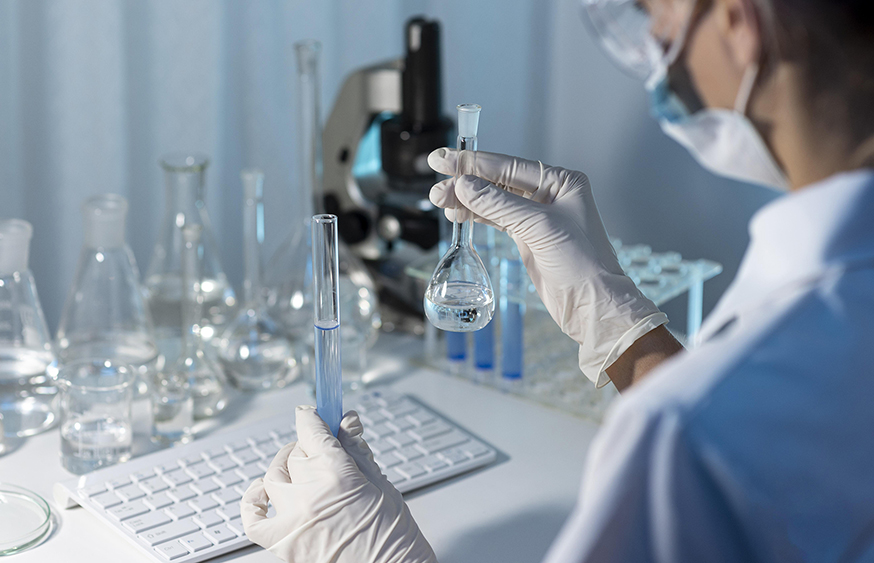 An organic chemist from Sacramento, CA, Justine has always been fascinated with evolution, organisms, and the entire chemical machinery on which chemical reactions take place. That drive and motivation, paired with professional collaboration, has defined the entirety of her career.
Taking an organic chemistry class needs a lot of preparation, and reading textbooks isn't enough. A molecular model kit is an essential tool for any student
READ MORE
Ethyne (C2H2), commonly known as Acetylene, is a gaseous alkyne hydrocarbon. It is a chemical compound widely used as a fuel in oxyacetylene welding and
Read More »
Getting our kids excited about science is something we should do in our own way. Having fun with science is a great way to introduce
Read More »
The hydrogen sulfide chemical formula is H2S. It's toxic and explosive, with the smell like rotten eggs. Additionally, it endangers the ecology. For more details
Read More »
The simplest kind of alcohol is methanol, which has a methyl group connected to the hydroxyl group. Methanol is colorless and has an odor that
Read More »
SO3 is the formula for the chemical compound Sulfur Trioxide. This chemical compound plays a vital role in producing sulfuric acid for industrial purposes. But,
Read More »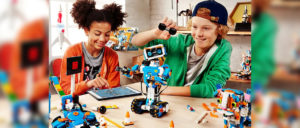 Kids are naturally curious and like to explore everything around them. It is important to provide them with instruments to encourage this natural curiosity and
Read More »